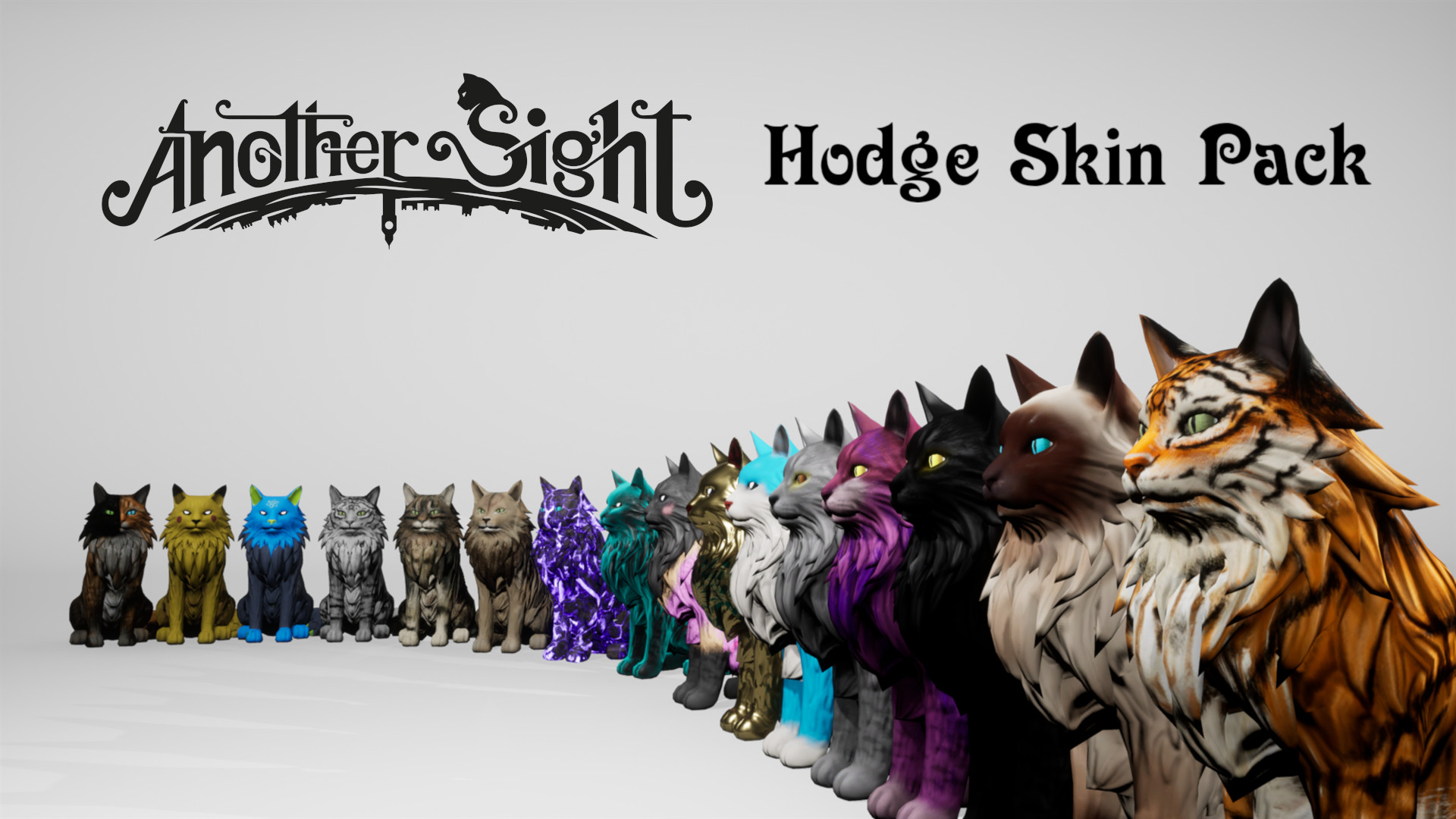 DOWNLOADABLE CONTENT. This DLC requires ANOTHER SIGHT to play.
GAME DESCRIPTION
Cats are known to be mysterious creatures and none of them are as mysteriously magical as Hodge and with nine lives he's going to need a bit of variety!
Your new DLC pack for Another Sight will allow you to have even more fun with your feline companion, with 16 changeable outfits and skins for Hodge. This pack contains a mixture of interesting outfit changes for Hodge and he'll also be able to transform into a Lion or Tiger where his meow will change to a growl or a roar!
With this variety of different cat skins to change between, you might find that Hodge looks similar to even your own real life cat companion!
PLATFORMS
– PC-Steam ( Link )
(C) 2018 LUNAR GREAT WALL STUDIOS. All Rights Reserved.